About us
      Shanghai Flydigi Electronics Tech. Co., Ltd (Flydigi) was established in 2008.  As the leader in the industry of mobile game controller, Flydigi created the concept of"nascent state of mobile game experience"and devoted on innovating controller technology and developing excellent game experience in the past 10 years. Around three cores, hardware (game controller), software(Flydigi game room) and service(operation of live industry), Flydigi opened an era of competitive game controller 3.0.   It was recommended by more than 100 popular network anchors. Flydigi got the best reputation in the industry and ranked No.1 in gaming controllers.
    Flydigi is our brand for mobile game controller and multi-platform gamepad products. We want you to enjoy every minute you stay at game and achieve the ultimate victory like our slogan "Rule The Game"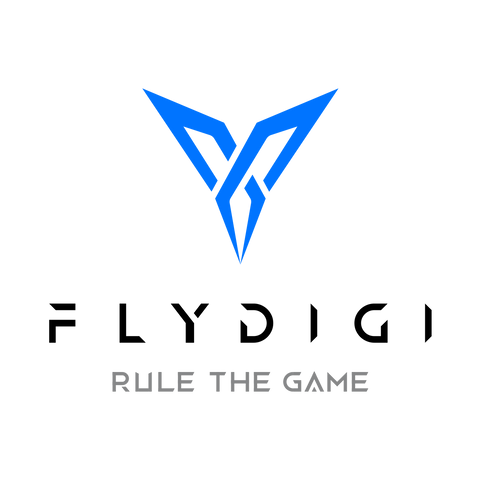 Since we know you want all sort of custom products, we got you covered with highly professional suppliers and production houses that we keep in close contact with and vet daily so that they fulfill our intense selection process.
      Whatever you're looking for, we plan to have it there for you. And if it's not, then hit us up and let us know, so we can negotiate or produce the best deal for you in no time. We are and would like to be here for YOU for a lifetime.
      Whatever you need at home, it's right here on LazyHippo.
      Contact us at oversea_customer@flydigi.com